Lab Members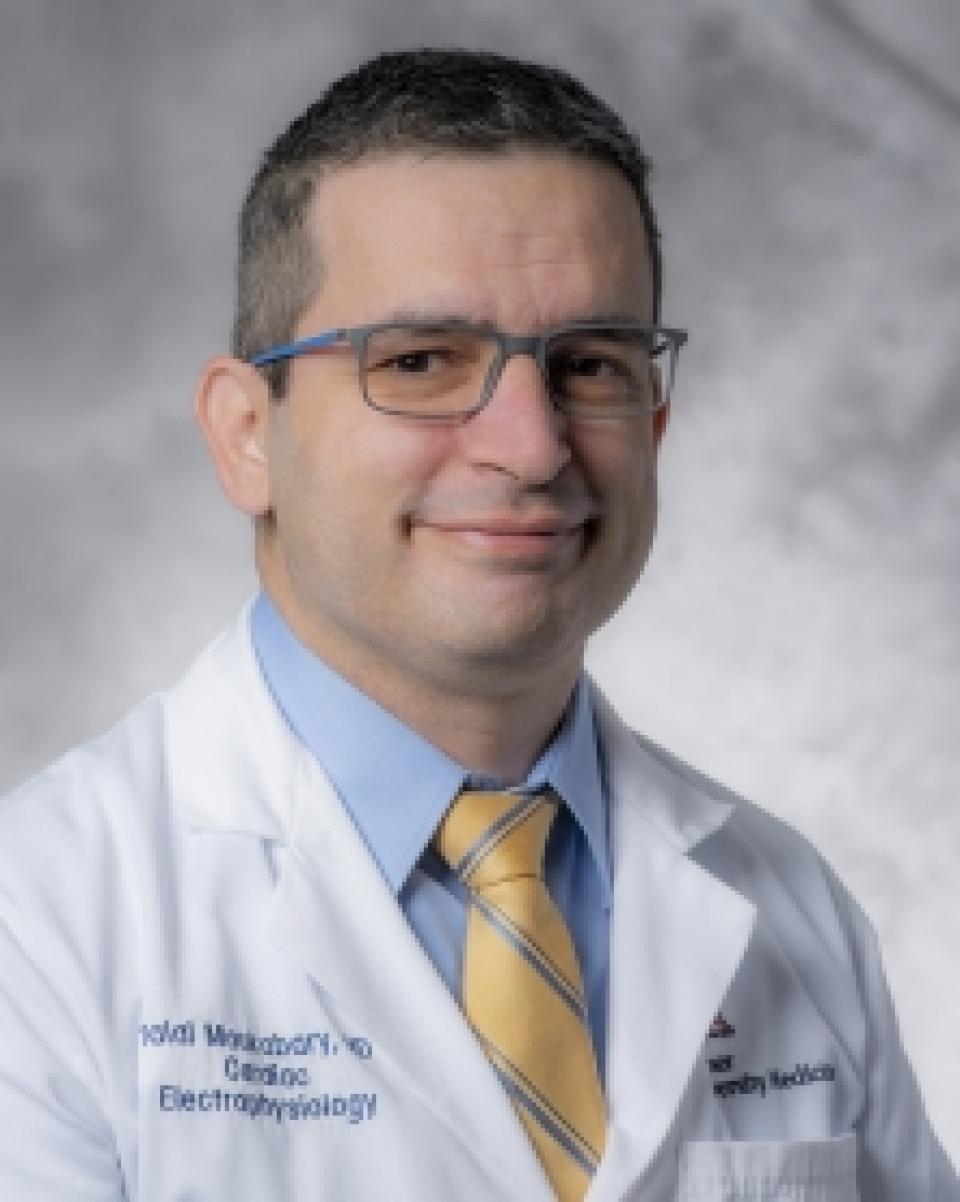 Talal Moukabary, MD
Director, Electrophysiology Research
Clinical Associate Professor

Dr. Talal Moukabary is an electrophysiologist at the University of Arizona Sarver Heart Center and sees patients at Banner – University Medical Center Tucson North Campus. He is an expert in computer modeling of cardiac arrhythmia, imaging in cardiac electrophysiology lab, cell based arrhythmia therapy, and clinical cardiac electrophysiology. He is board certified in cardiac electrophysiology and cardiovascular disease.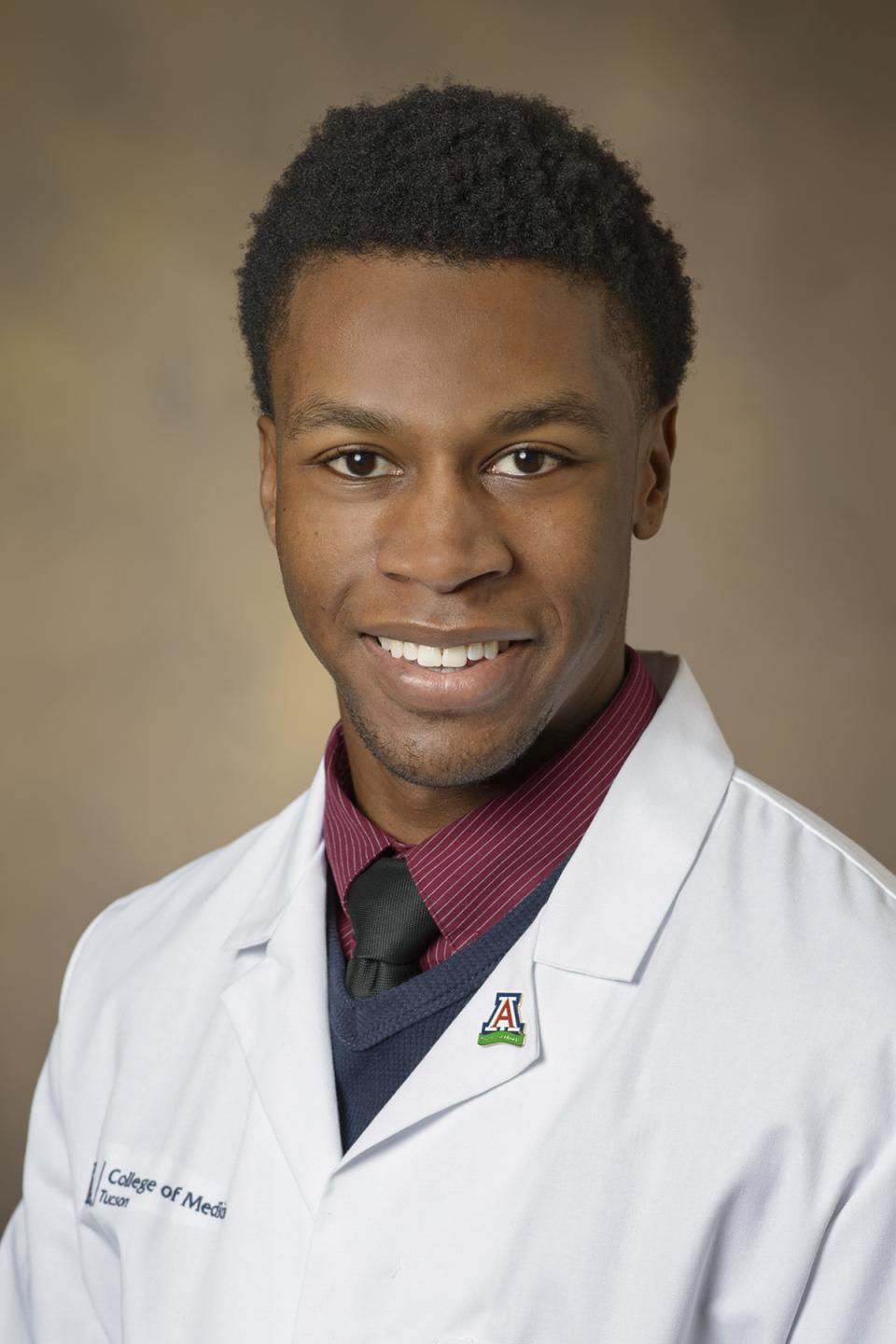 Ike Chinyere, PhD
MD-PhD Candidate

Sherry Daugherty, BS
Senior Research Specialist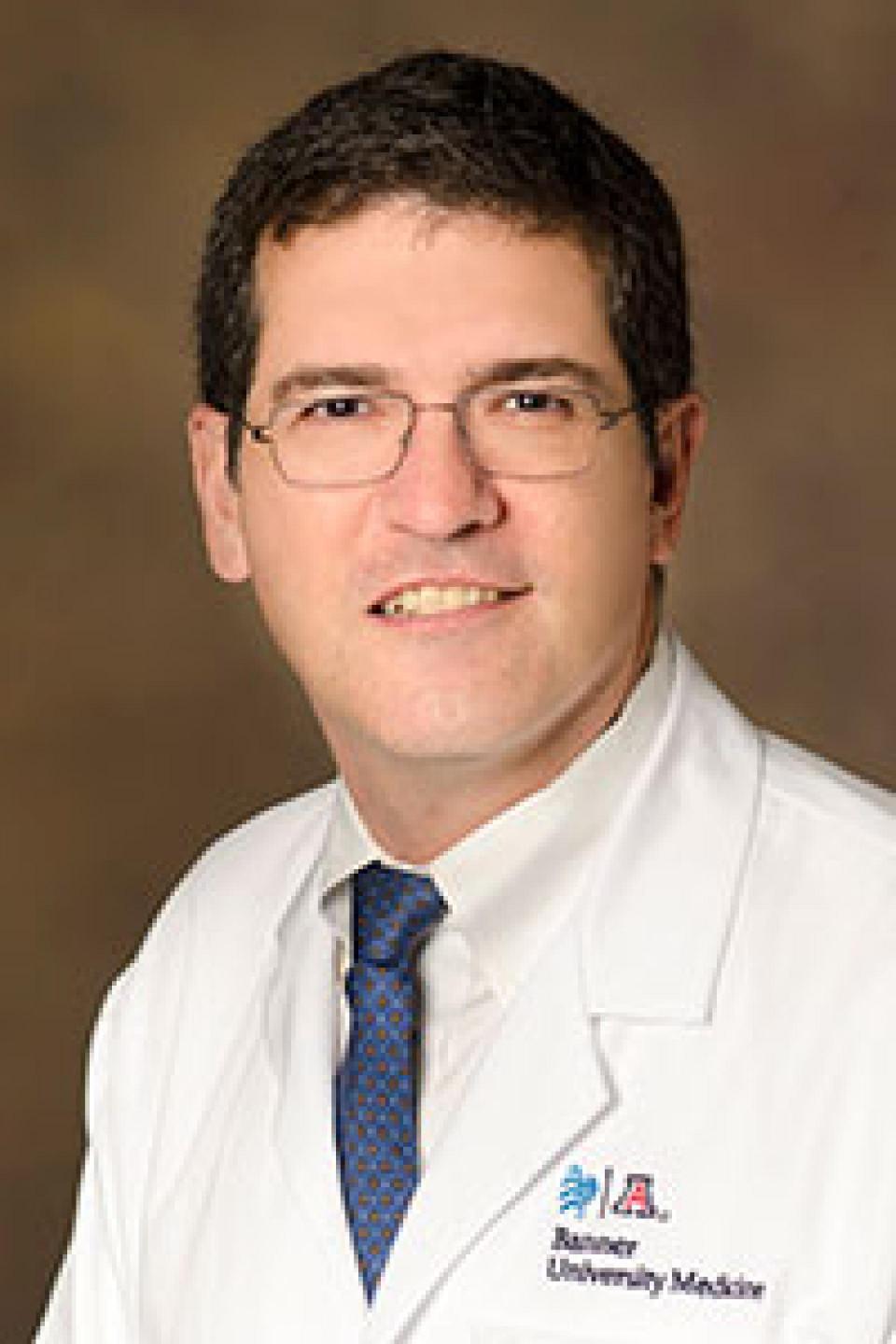 Kenneth Fox, MD
Clinical Associate Professor

Grace Gorman, BS
Research Specialist
Elizabeth Juneman, MD
Director, Advanced Heart Failure and Transplantation
Associate Professor, Department of Medicine
Dr. Elizabeth Juneman is an associate professor of Medicine in the Division of Cardiology at the University of Arizona College of Medicine –Tucson. Director of Advanced Heart Failure, Mechanical Circulatory Support and Cardiac Transplantation at Banner-University Medical Center Tucson, Dr. Juneman is a physician scientist with roots in echocardiography and cell therapy for ischemic heart failure.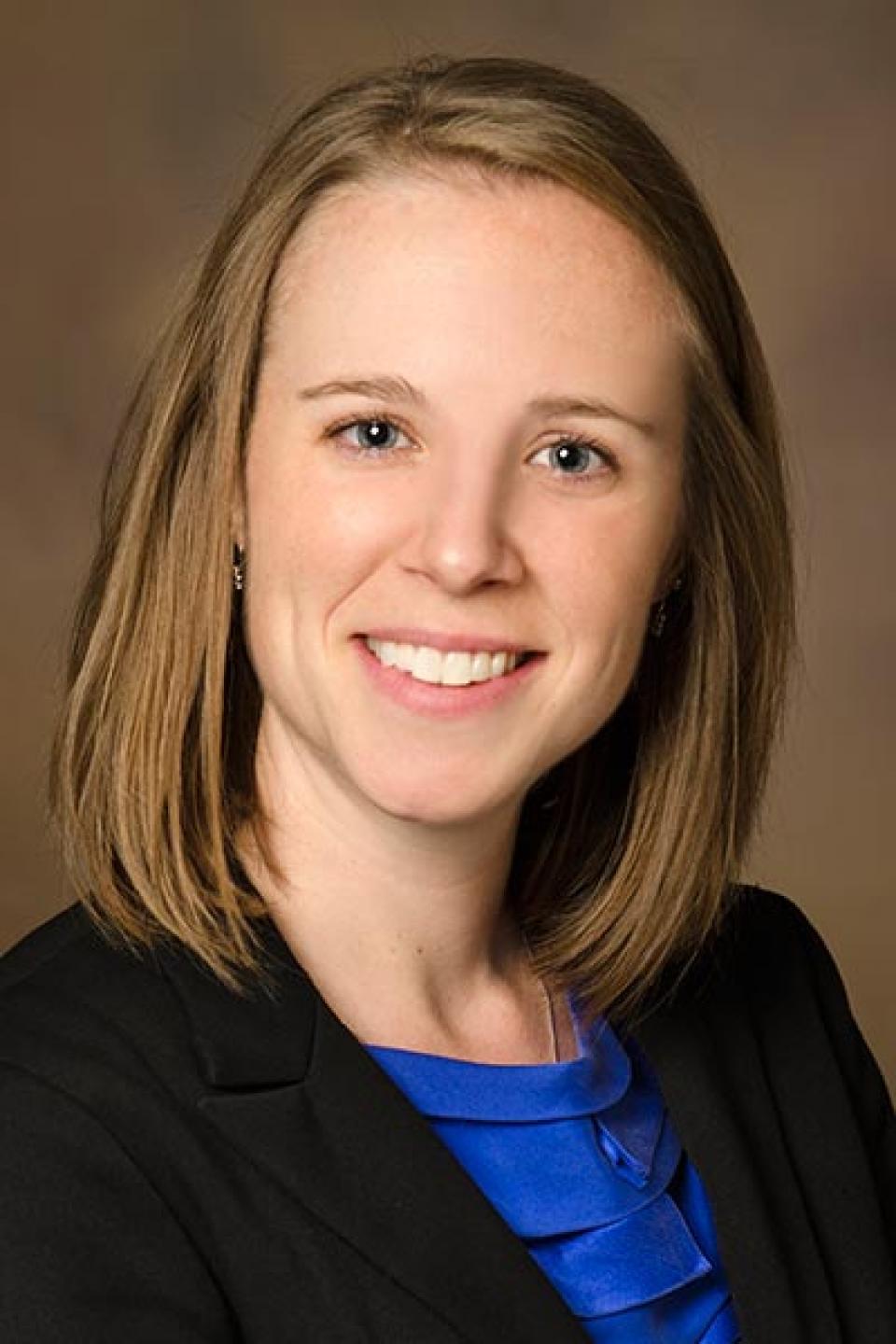 Jen Watson Koevary, PhD
Assistant Research Professor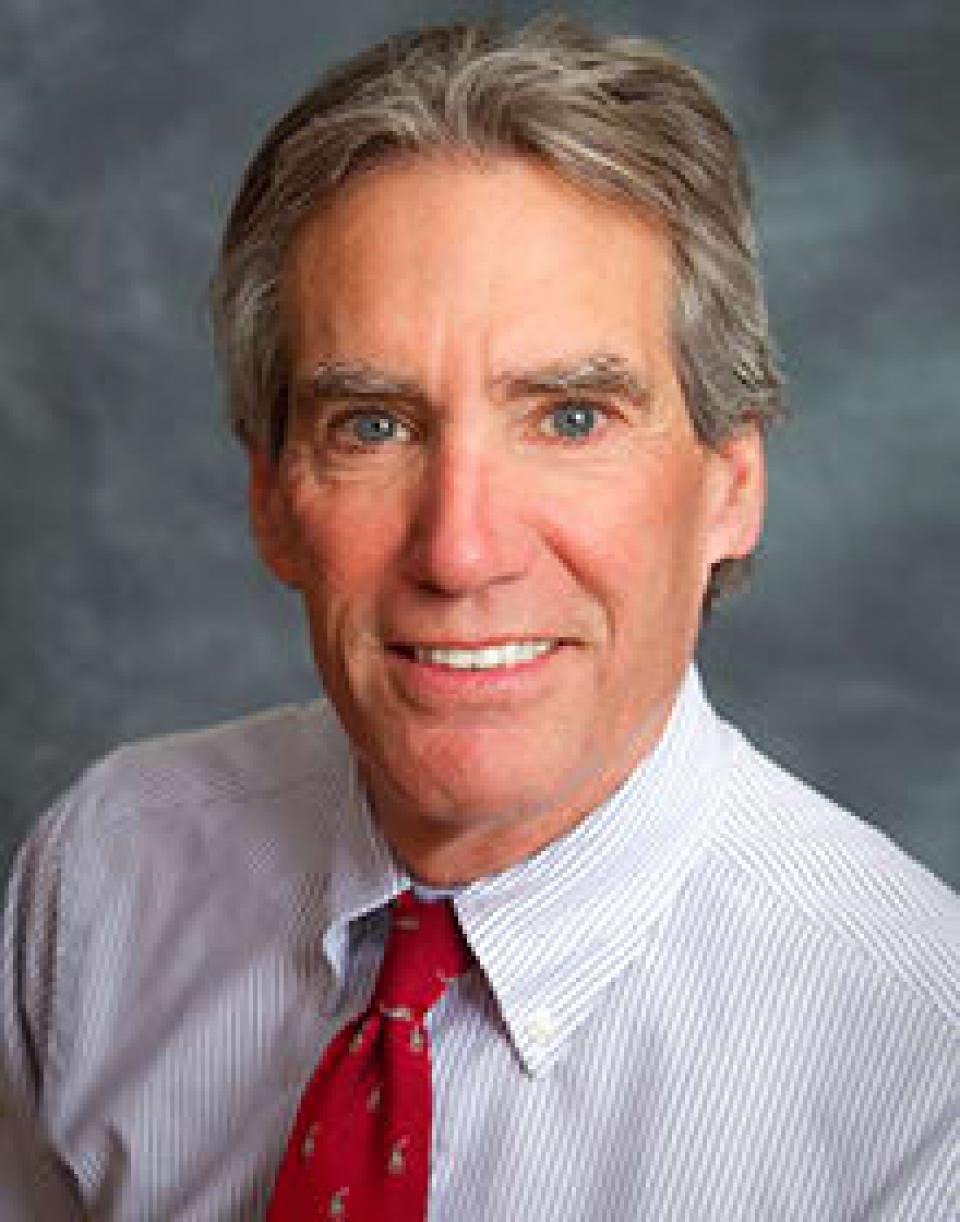 Laryenth Lancaster, MD
Interventional Cardiologist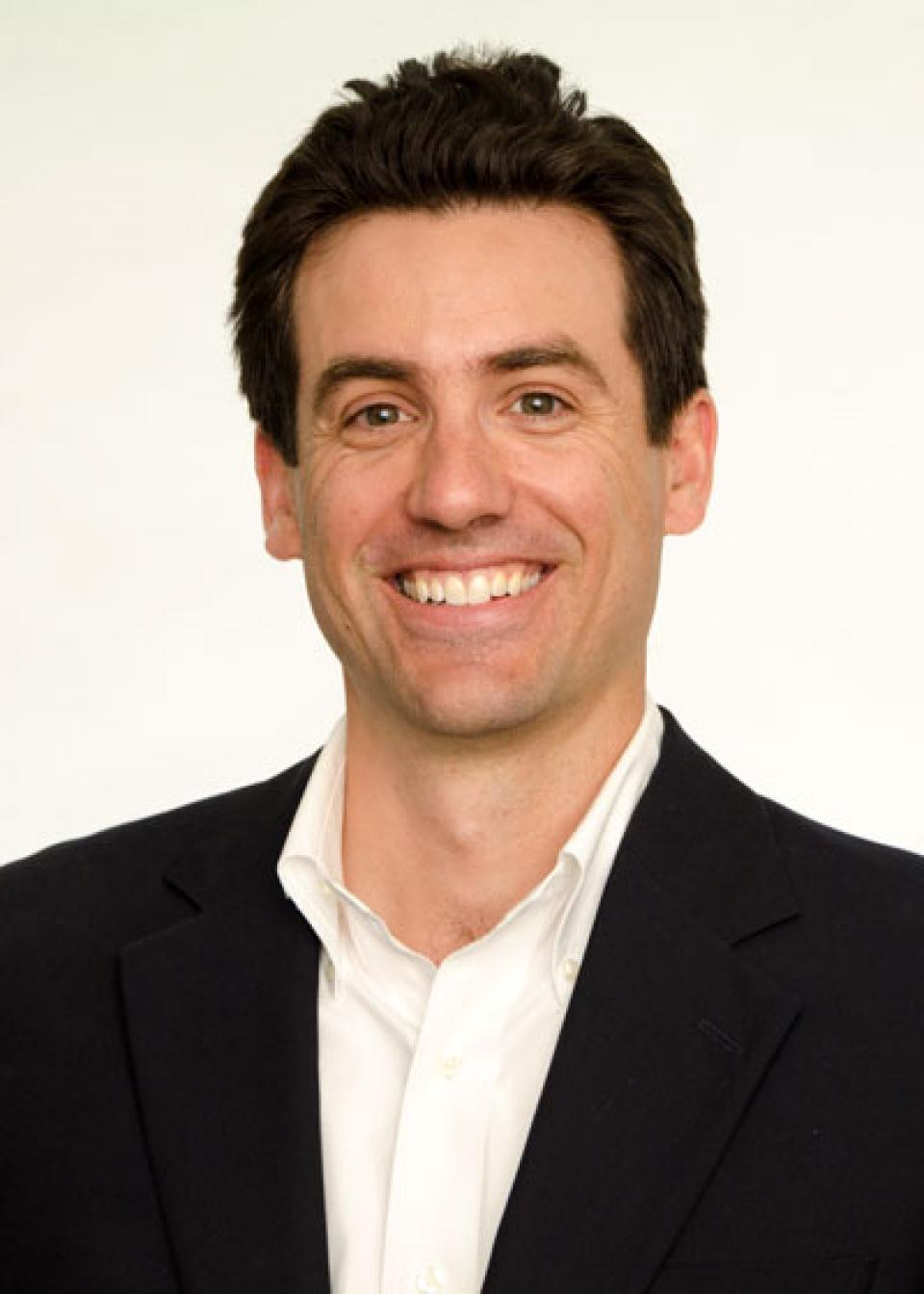 Jordan Lancaster, PhD
Assistant Research Scientist

Alice McArthur, BS
Research Specialist

Mary Kaye Pierce, NP
Nurse Practitioner

Amal Anilkumar
Undergraduate Student Researcher

Lucas Arnold
Undergraduate Student Researcher

Natasha Barton
Undergraduate Student Researcher
Vladyslav Chyzh
Undergraduate Student Researcher

Kyle Cook
Undergraduate Student Researcher

Natalia De La Vina
Undergraduate Student Researcher

Alisa Gage
Undergraduate Student Researcher

Adrian Grijalva, BS
Graduate Student Researcher

Akram Hindosh
Undergraduate Student Researcher
Pages